Meeting Point
The meeting point for the New Year party will be the same as the usual meeting point. Therefore we will meet at 8PM in case you book the full pack or at 9:30PM otherwise in front of the door located in front of the tallest white tower on Brussels Grand Place (main square). For the budget pack you can either book your ticket online (19€) or just show up and pay in cash (25€), for the full pack, we have limited tickets so you need to book your ticket online ahead.
If you cannot find the group, arrive late or have a last minute question, contact us via phone/whats'app +32 478 236 032 - there is free wifi on Brussels Grand Place (BRU Wifi).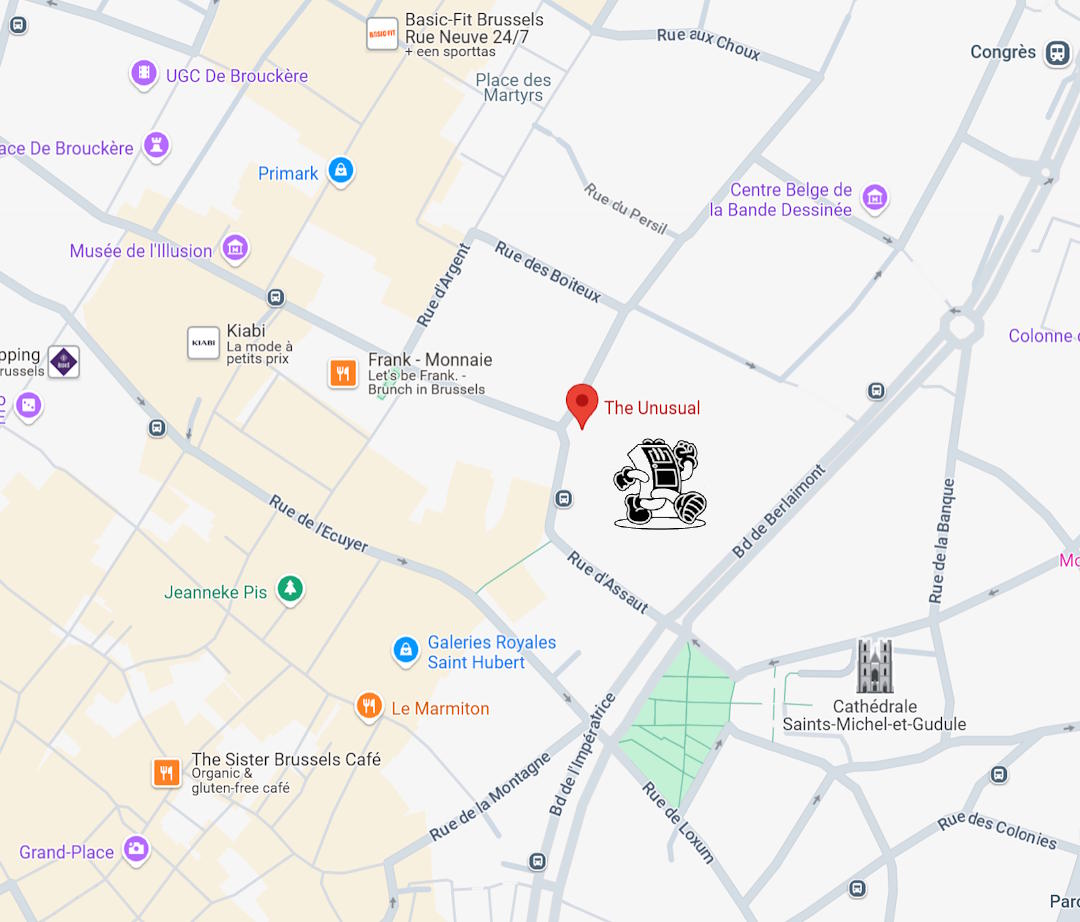 GPS coordinates are: 50.846702, 4.352101 (copy/paste in Google Maps)
We meet in front of this door at 8PM (full pack) & 9:30PM (budget pack)
What do I get for 19€?
A lot of free drinks during the night: champagne, shot, cocktail and beer! And if you think that's not enough and you want to drink more, we have special deals with the bars we go to, with your Brussels Pub Crawl wirstband you will get extra exclusive discounts...
What about fireworks?
Fireworks in Brussls get often canceled for various reasons as varied as weather, terrorists, risk of fire etc... so we prefer not to mention it in our tour description, but if fireworks there is, then you will be able to enjoy it as well from the Pub Crawl!
Is there any drinking age in Belgium?
Yes, its 16 for beer and 18 for stronger liquors. Even if that does not occur often, bar staff might ask you for ID. If you are under 18 years old and wanna join, you need to come with someone responsible for you. That person has to be 18 years old or older.
-----------
Here are some Frequently Asked Questions, if you have one that no one asked before, drop us a line contact@brusselspubcrawl.com